About Mo
---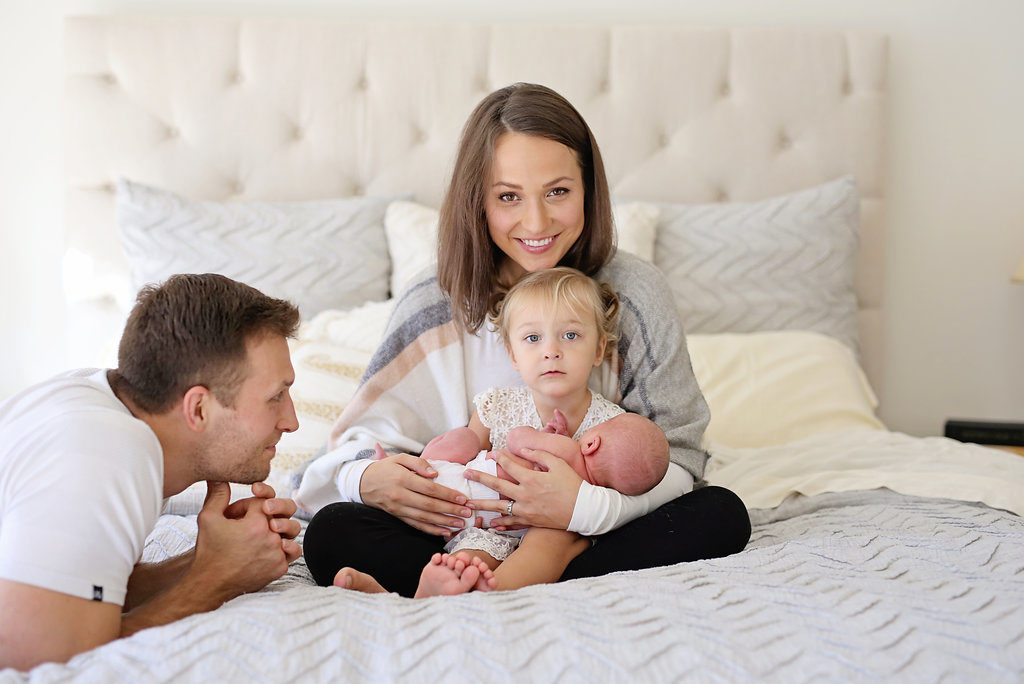 There are two things in life I know for sure. One is that we are sinners who can't save ourselves. The other is that we were never meant to.
I know what it feels like to be the wandering heart who can't seem to find home. I know what it feels like to learn every hard lesson every hard way. To struggle with finding identity—for the masks we wear on the outside and the accolades and successes to somehow still not feel like enough. I know what it feels like to suffer—from an eating disorder to a parent's suicide, to a horrific car accident—crippling adversity has been the norm, not the exception, in my story. Depression, anxiety, perfectionism. Promiscuity, sin struggles, bondage to hidden shame. Those were all of my ingredients to a life that should have been defined by brokenness. A life that should have been limited by the fractured pieces I couldn't fix on my own.
But I also know what it feels like for a Savior to crash into our sin. For a King to call us redeemed. For a Carpenter to rebuild our brokenness into a new creation, crafted to bring Heaven to Earth with the time we have and through the breath that fills our lungs. I know a King who makes hopeless things holy. I know a Savior named Jesus—who wrecks and redefines everything.
The purpose of my life is to point to the cross, and to encourage as many souls as I can reach to set their eyes on the One who took it in their place. I'm a wife to Jeremiah, a mom to Auden and Asher, a speaker, an author, and the world's most inconsistent blogger. But above all things I'm a Holy Spirit-filled daughter of God Almighty who isn't afraid to speak bold, raw, courageous truth soaked in the love and grace of Jesus—the One who makes all things new. I'm grateful you've found your way here. There's hope, truth, and healing to be found on these pages—I hope you'll stay a while!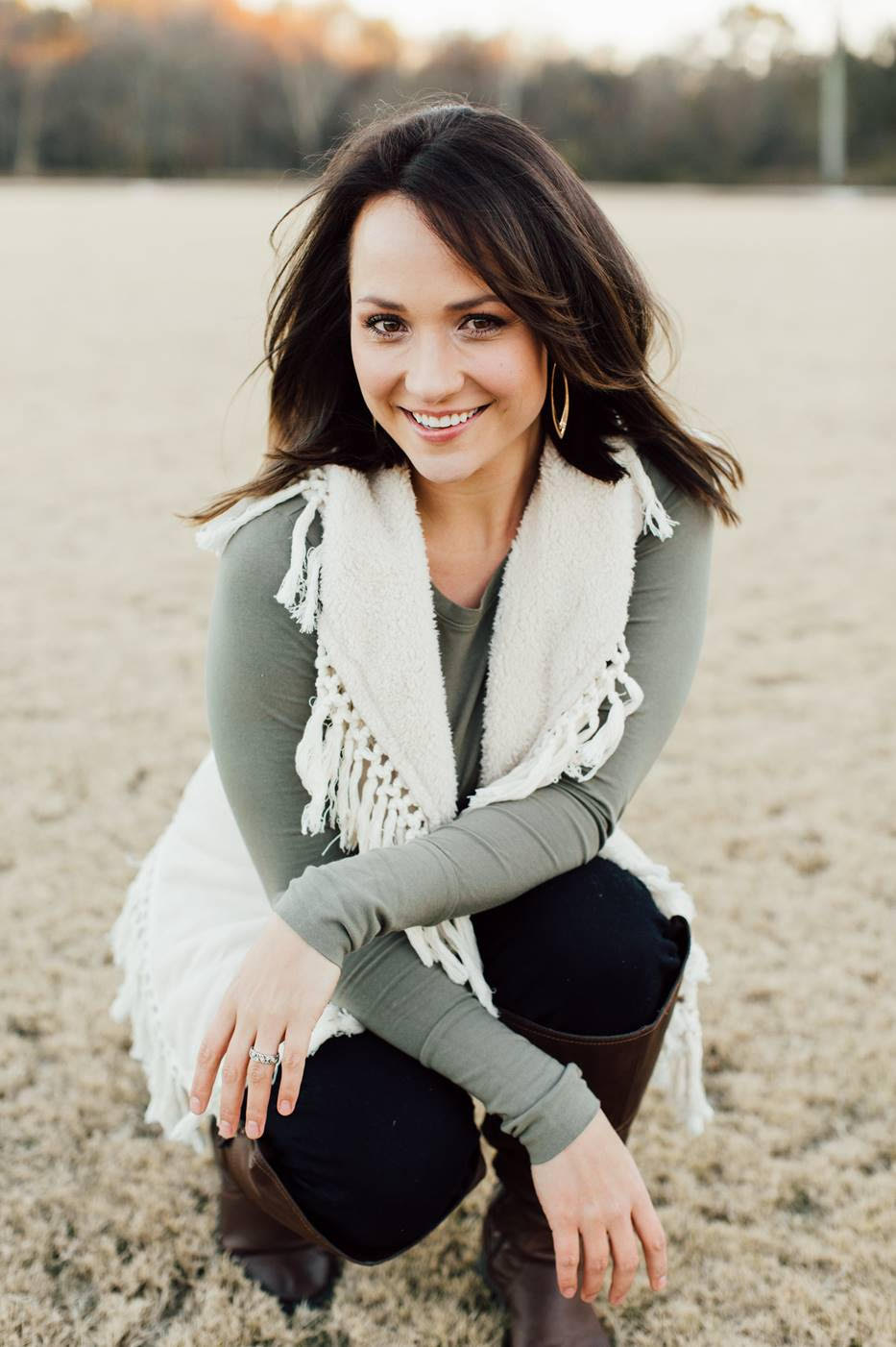 Mo Isom is the New York Times Bestselling author of Wreck My Life: Journeying from Broken to Bold and the author of Sex, Jesus, and the Conversations the Church Forgot (set to release 3/6/18). She is also a nationally sought-after speaker, a popular faith-based blogger, a former All-American soccer goalkeeper and the first female to have trained with and tried out for an SEC men's football team. She is widely recognized as a powerful female voice rising up for her generation, as her unique personal story and athletic endeavors have provided her with a platform to challenge, encourage, and equip others to live boldly, despite their circumstances. Having faced great personal tragedy—including battling an eating disorder, overcoming the suicide of her father, and surviving a horrific car accident—Mo is passionate about speaking on a wide variety of topics and is able to connect with men and women of all ages and demographics. Download full bio.